Our long experience and deep knowledge of our markets allows us to anticipate market trends. We are able to make suggestions to our customers about their purchasing strategies –like buying when we anticipate price increases or waiting when drops are expected–.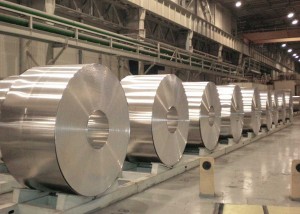 We do market research about our main customers products, with the goal of providing sufficient guidance for them for their own benefit.
Steel Production Industry
Our relations with steel manufacturers worldwide allows us to offer products that best suits the specific needs of our customer, at the most convenient price.
We have close relationships and cooperation agreements with steel mills from around the World to keep our supply stream steady and firm. We know the technical capacities of each of our suppliers and periodically revalidate them. in order to supply the best quality and provide steady products flow for our customers, with immense knowledge and experience.